Drip Irrigation
Drip Irrigation Systems Save Water, Time, And Money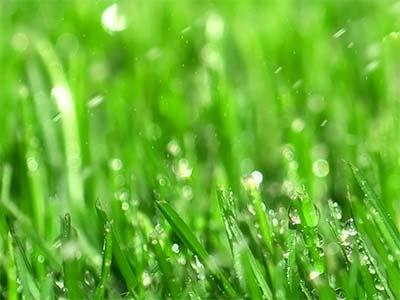 Save Water – Drip irrigation systems in San Diego applies water only where it is needed, with less runoff and evaporation.

Versatility – Low volume drip irrigation systems are designed for placement in both new and existing landscapes. They are also ideal for installation on difficult terrain such as on slopes, in oddly shaped areas, and sites with high winds.

Long Life – Drip irrigation products are designed to withstand the harshest conditions in both home and commercial installations. They are manufactured from high quality, durable plastics and contain added quantities of the compound Carbon Black, making them resistant to the damaging effects of ultraviolet rays.

Less Weeds – Drip Irrigation directly waters the roots also inhibits germination of weeds because the area between plants is not wet, like with a sprinkler system.

Healthier Plants – Drip irrigation directly waters only the roots of plants with drip irrigation reduces the amount of "pests" found on the plant. Wet foliage allows weeds, bugs, and fungal pathogens like powdery mildew to thrive. Drip irrigation prevents this because it only waters the roots keeping the foliage dry and healthy.

Conserves Earth's Resources – Drip irrigation uses less water, and promotes lush plant growth: both offering our planet a beautiful and abundant future.

Contact us today to set an appointment to install a drip irrigation system in San Diego.

We Provide Services to the Following Cities and Towns in CA: